FTL (Full Truck Load)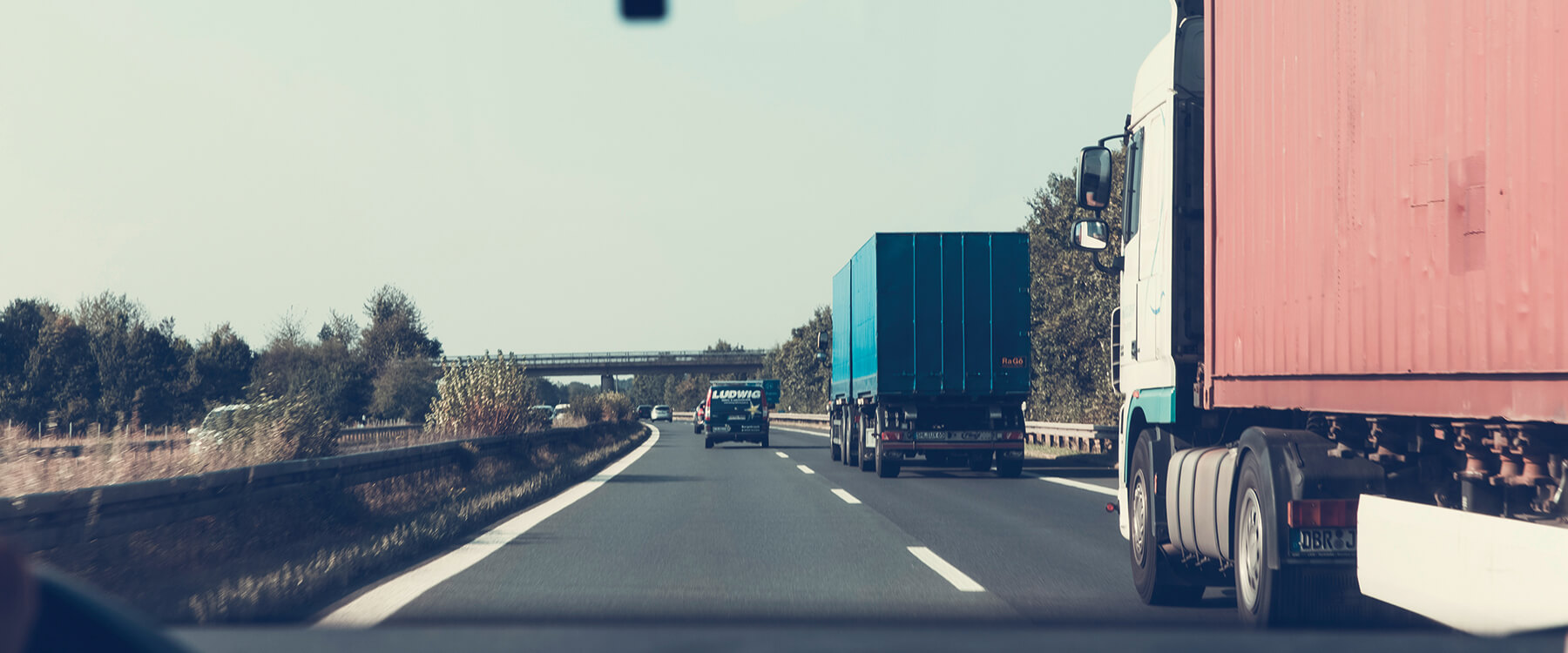 At SGS we provide on-time FTL transport services through Europe and UK. Our FTL transport service will pick up the goods and go straight to the destination, without stopping for extra loads or drops.
You may be shipping a full truck load of freight because it's convenient and direct, whichever the case, ship with SGS to get the best price and service. Our experts confirm all the transport information through our tracking system, this way we can assure you of an update on your shipment 24 hours a day, 7 days a week.
We, the team at SGS will always take pride in the professionalism of our drivers, tracking systems and safety measures.
The FTL service we provide assures your goods to be shipped safely, securely and always fast.
NEED TRANSPORT?