TEMPERATURE CONTROLLED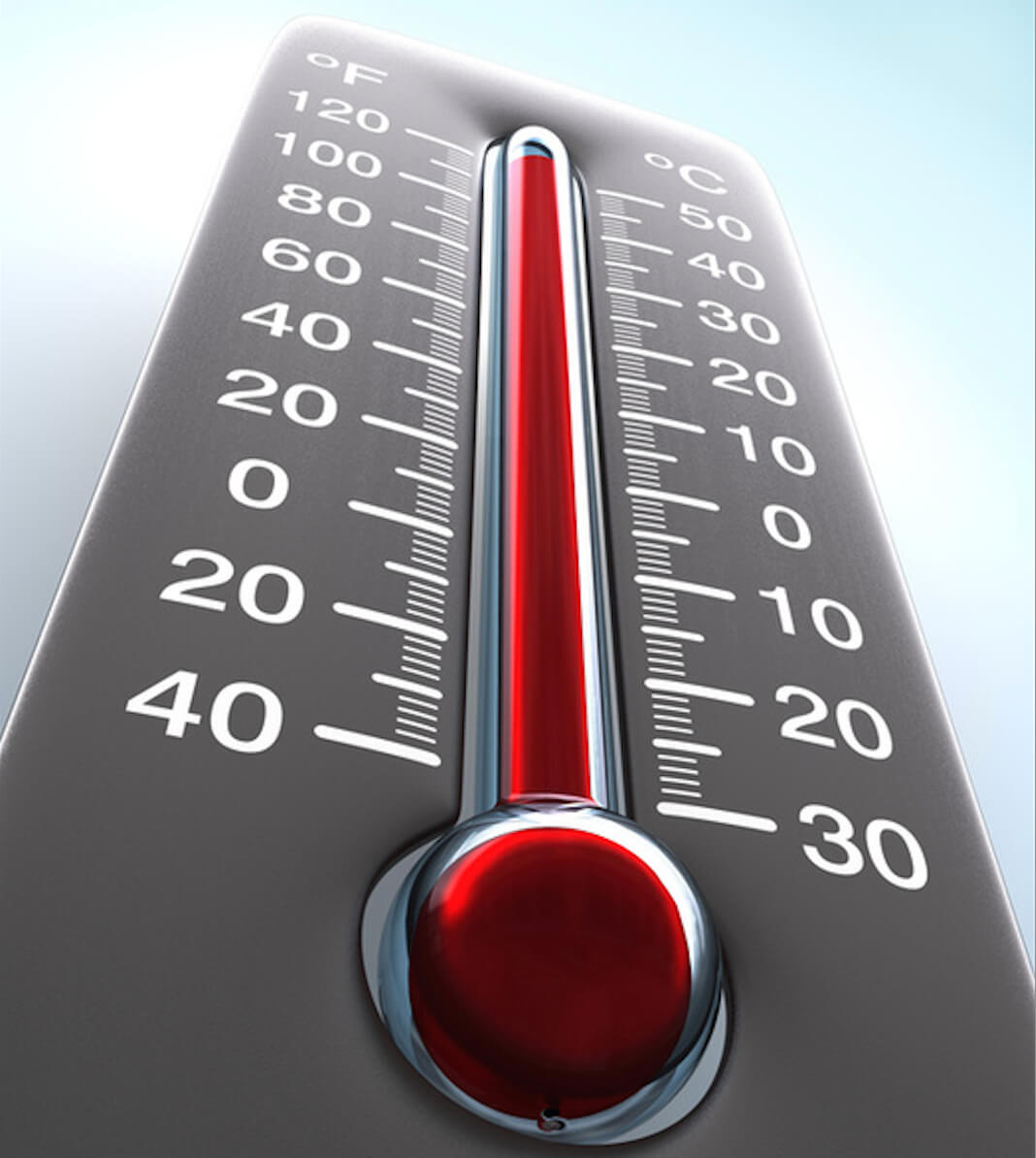 SGS provides a dedicated, Europe-wide service for the transportation of temperature controlled goods.
We use our own state-of-the-art fleet of Euro6 specified trucks and refrigerated trailers, driven by our experienced, highly qualified drivers, monitored 24/7.
Our fleet includes several trailers which will provide flexibility and big cost savings to your transport:
 Twin deck trailers
 Twin temp trailers
 Twin deck and twin temp trailers
 High security trailers
NEED TRANSPORT?