LTL (Less Than Load)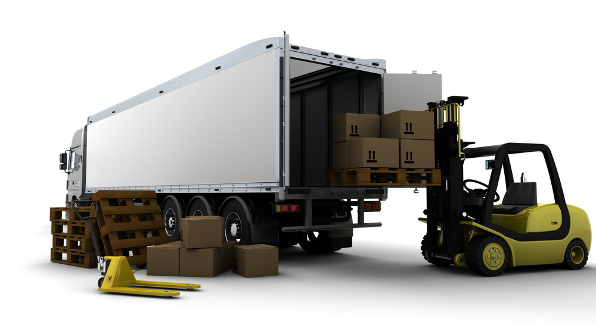 SGS operates a comprehensive LTL service with weekly UK collections, organised and consolidated through our dedicated operations cold store facility in Kent, UK. 
We offer a single point of contact and are conveniently located for the nearby ferry and shuttle services in UK.
Catering for consignment temperatures ranging from -25 degrees Celsius to plus 2 degrees Celsius, we operate fixed departure schedules to all of the following European destinations:
 Netherlands
 Germany
 Belgium
 Luxemburg
 Spain
 France
 Switzerland
 Italy
LTL shipping allows more control over the goods, decreases costs and offers flexibility overall. Also there are few refrigerated LTL carriers who utilise temperature controlled trailers. We are one of them.
The main factors you need to consider when thinking of a LTL shipment would be:
- distance 
- weight
- classification of freight
- accessorials
But we can consider all these and discuss them, just ask us for a quote.
NEED TRANSPORT?